Private Training in Cherry Hill
Get Started With World-Class Private Training For BJJ and Muay Thai!
Are you looking for a way to enhance your Brazilian Jiu Jitsu or Muay Thai skills?
With our Private Training, we'll put you on the path to real results. By training with Bill Scalia, a black belt and certified Muay Thai coach, you can elevate your fitness and fast-track your results. Join us at Mission MMA to get access to Cherry Hill's premier martial arts training.
Simply fill out the short form on your screen to learn more!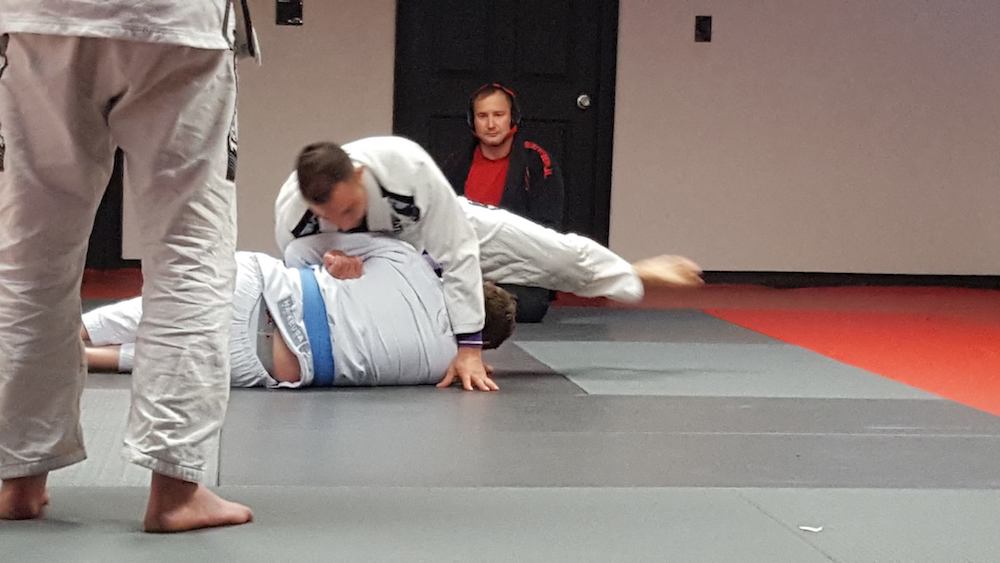 Why Is Our Private Training The Best In Cherry Hill?
Not only do you get completely individualized coaching to perfect your technique and be competition-ready, but you'll also gain access to all the resources available here at Mission MMA. We offer a clean, fully-stocked facility with all the equipment you need to maximize your results. Come check us out in Cherry Hill our simply reach out to Bill and discover why he's renowned for his knowledge of BJJ and Muay Thai.
Our Private Training offers:
Custom-tailored training strategies to meet your needs
Advice from experts with extensive martial arts experience
Complete access to all the training equipment you need
The motivation and mileage you need to get real results
Tell Us Your Goals, and We'll Tell You How Our Private Training Can Help You Achieve
Simply swing by our Cherry Hill training facility or reach out to us at Mission MMA to get started. Our Private Training is the best around, and once you train with us, you'll know why.
... or simply fill out the short form on your screen to learn more!